Sweet Black Friday Deals and Cyber Monday special discounts up to -70% on Dosi previous collections.
The Christmas Bazaar of award winning Dosi Couture in Thessaloniki, is a shopping destination featuring Chanel style embroidered jackets, beautiful dresses and couture outfits for the New Year's Eve that you will adore!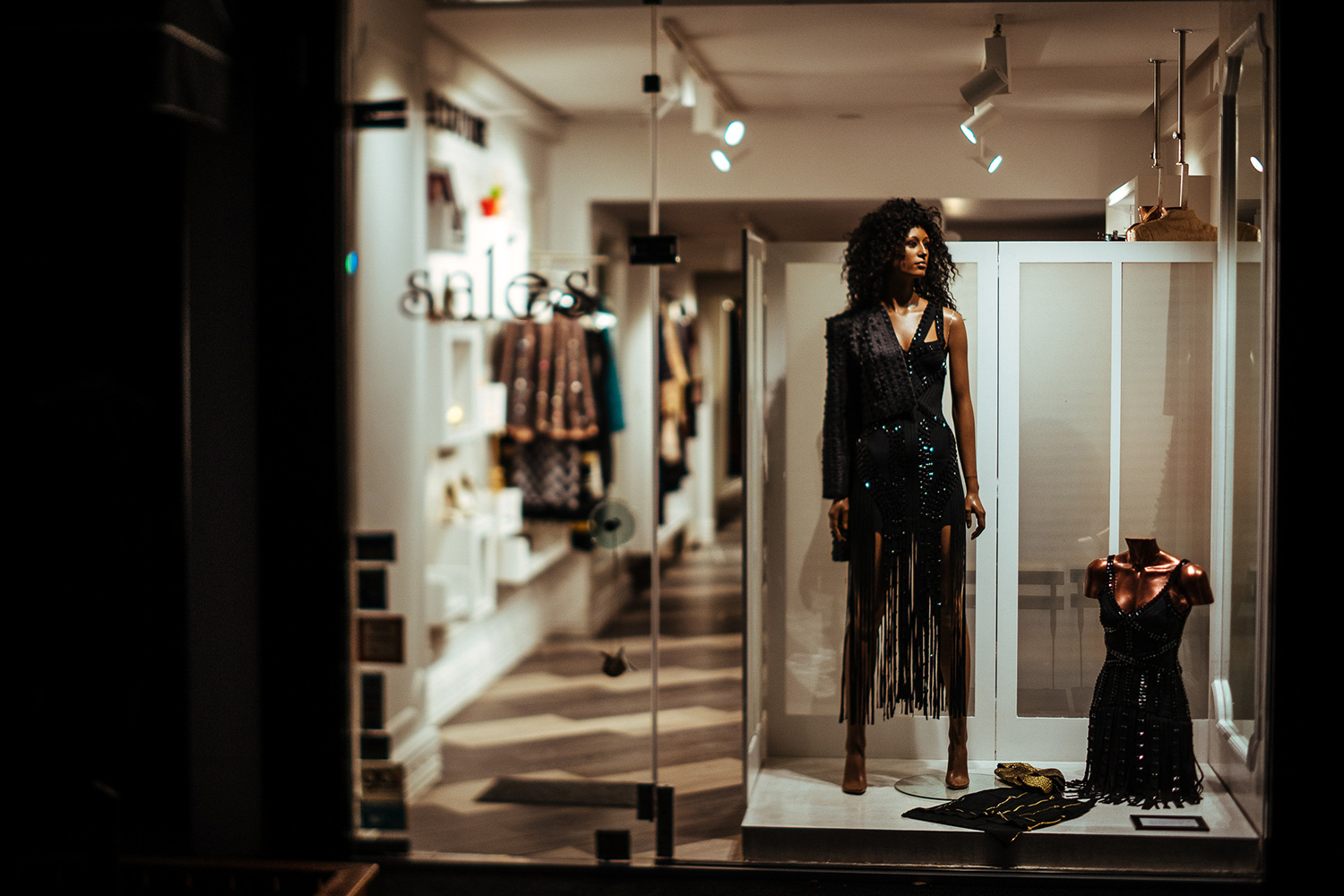 The head designer of the brand Dosi, Anastasia Dosi presents innovative fashion designs, glamorous looks and a limited discount edition with her previous collections up to -70%. Now is the key time to do a unique Christmas gift to yourself by owning your favorite dress, top or jacket in special price for a limited period of time.
We met the designing duo, Maria and Anastasia, in their fashion showroom in str Proxenou Koromila, and we really fell in love with the high aesthetics and the know-how that distinguishes Dosi creations.
Discover the latest Dosi Couture offers by visiting the official atelier in Thessaloniki or by following their instagram account. A wide selection of clothing, accessories, couture dresses, tops, embroidered suits and many more wait for you to buy them into special price.
All Rights Reserved ©