Real roses that last up to one year,
is the new bridal trend.
Make a truly lasting impression on those you love, with a personalized rose bouquet by Love You More flower boutique.
This is the perfect idea for a proposal that will remain unforgettable, a newborn baby gift or an anniversary gift.
Love You More bouquets, can also be used, as a centerpiece, on your wedding decoration.
An extensive range of rose colors (black, white, green, purple, pastel pink, baby blue, mint and more...) and the custom alluring designs (including numbers, letters and patterns) will customize your gift and will take the recipient's breath away!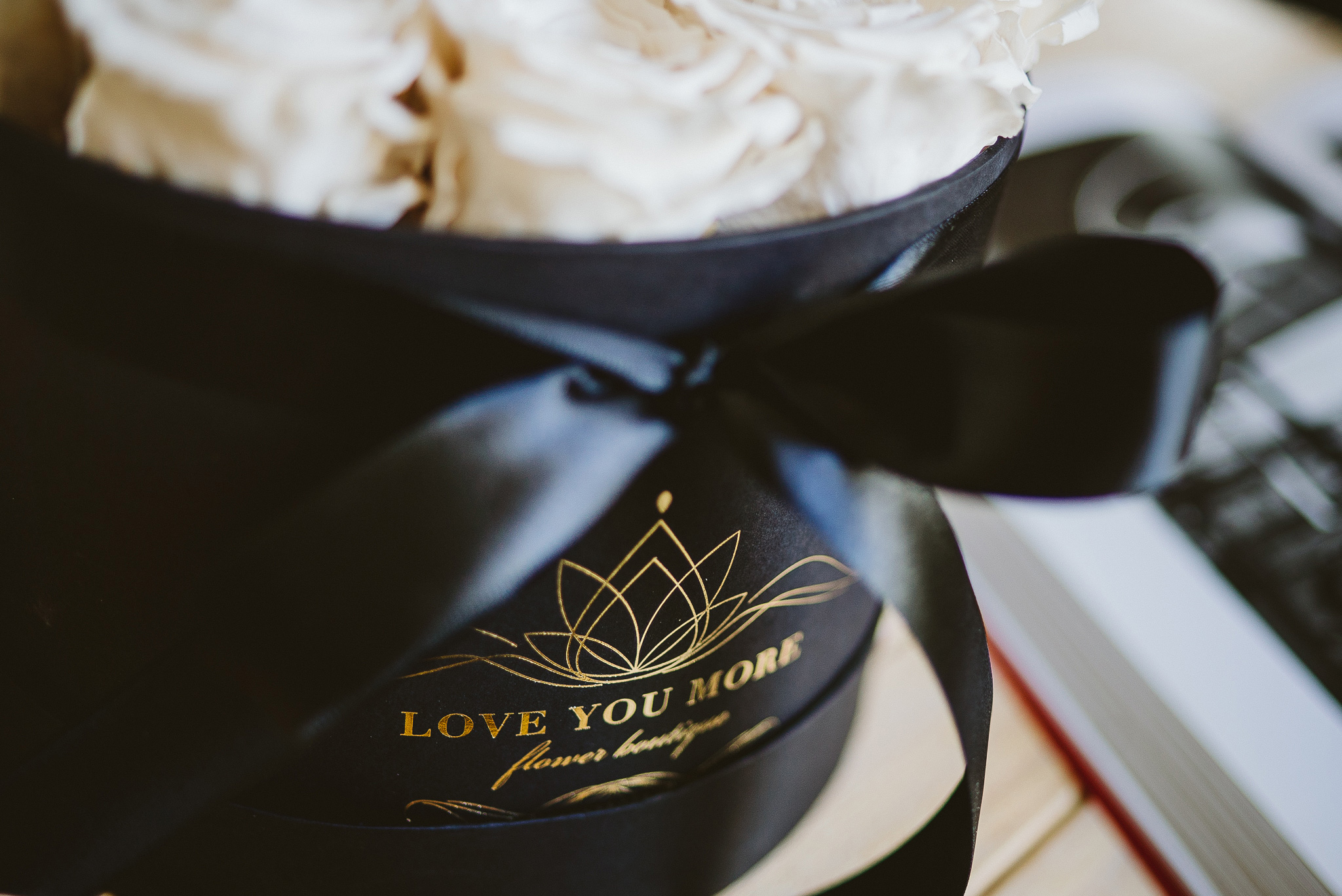 Exceptional gifts for exceptional ladies,
by Love You More flower boutique.