Inspired by the Greek summer breeze and the soft sunlight that warms your skin, Costantino launches two new bridal collections, the 'Elysian' and 'Theros' celebrating on best way, thirty (30) years of elegance.
Sixty (60) divine wedding dresses, light and easy to move in, made by top quality fabrics, discreet embroidery and beautiful shimmering details complete Costantino's bridal collections for this Summer. Ornate bows, longer sleeves and sexy open backs are some of the new trends that define the new collections.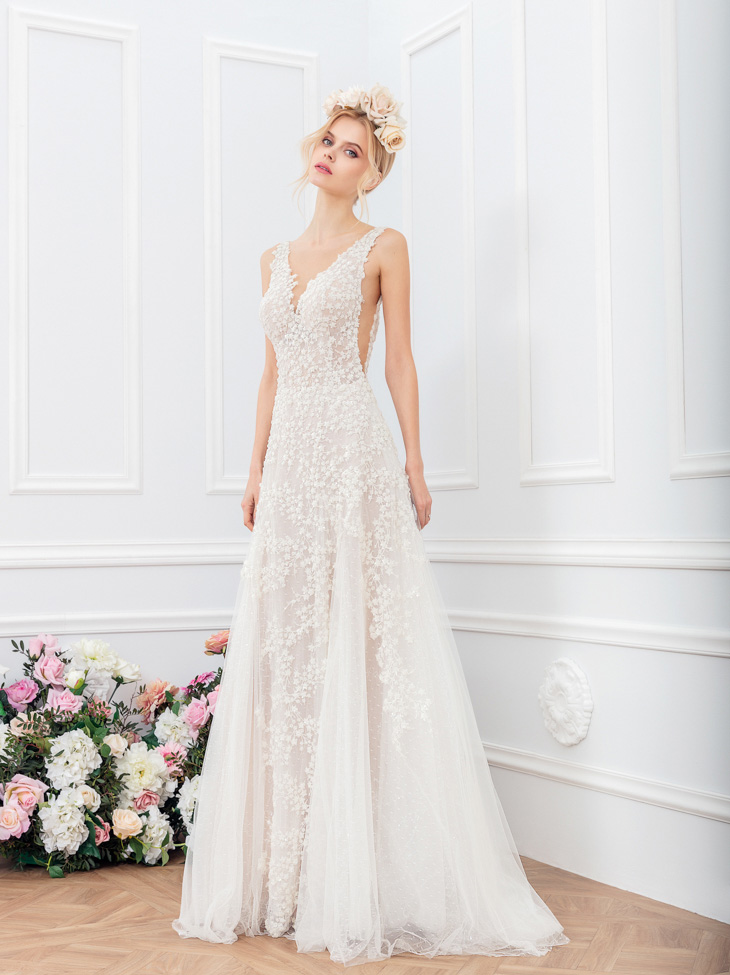 Head designers cater to all styles and body types and every year work hard to create bridal masterpieces that differ for the high artistry and their finest materials. All wedding dresses are hand – beaded and hand sewed by top seamstresses in Athens, Greece.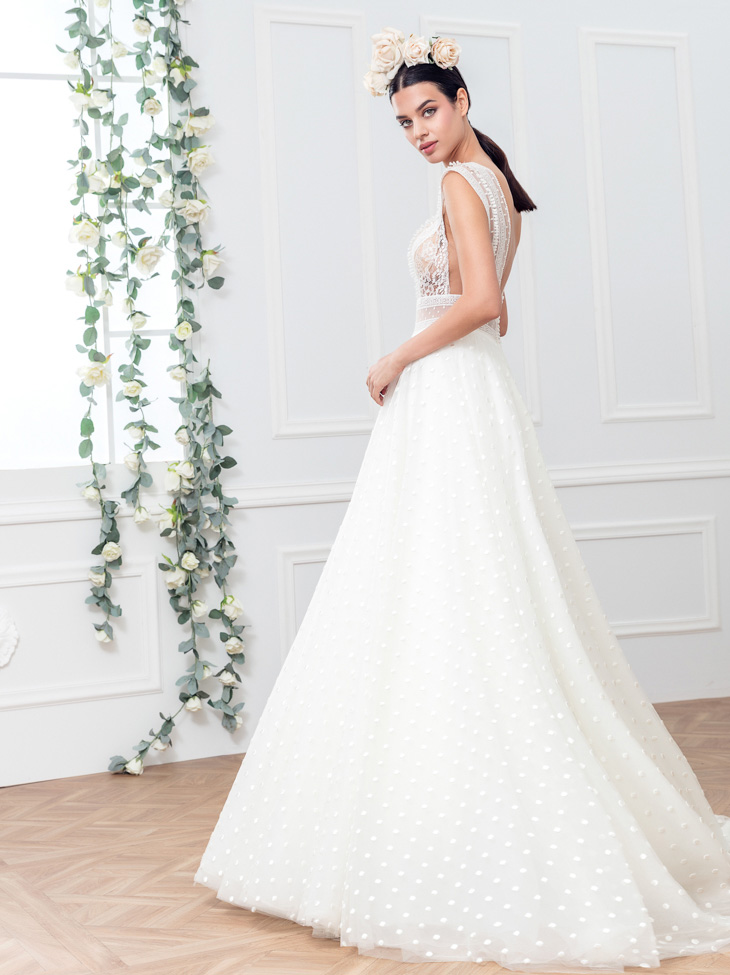 Photography: Olsi Mane
All Rights Reserved ©