To atelier του fashion designer Αχιλλέα Τακτικού,
 γέμισε με stylish νύφες,
 σε ένα πρωτότυπο Bridal Event.
Fashion bloggers, editors και φίλοι, ήπιαν, γέλασαν και μοιράστηκαν υπέροχες στιγμές, στο atelier του Achillea.
Πολλές από τις παρευρισκόμενες, αφέθηκαν στα χέρια των ειδικών και δοκίμασαν εκείνη την στιγμή, το αγαπημένο τους, νυφικό!
Οι The muse and the ladybug, Life Report, Lemoncake Wardrobe, The Fashion Reporter, barefoot duchess, Miss bloublou, Julia Loves Romeo, Yougogirl φορώντας δημιουργίες υψηλής ραπτικής Achilleas Taktikos, πραγματοποίησαν μια αυθόρμητη και fashionable φωτογράφιση γάμου, ποζάροντας σαν πραγματικά μοντέλα.
Δείτε εικόνες από το event και φυσικά, όλες τις μικρές λεπτομέρειες που μας συγκίνησαν.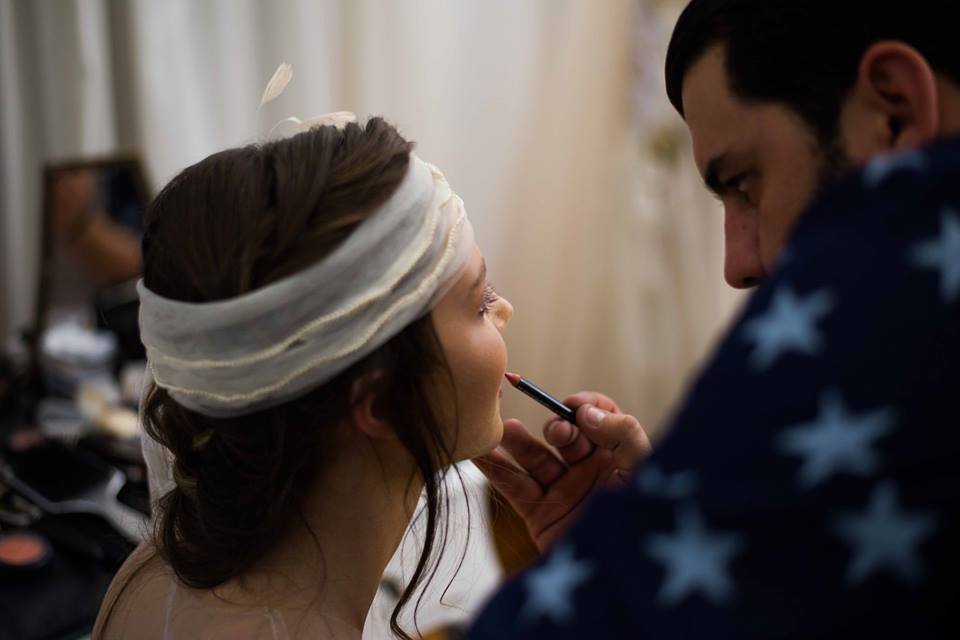 Photos by Angeliki Hristoff
Suits Sur Mesure
ΜUA – Hair Μάριος Σταυρόπουλος
Accessories Bασιλική Aλεξοπούλου
Event Management Whatever Works Agency