Don't miss the limited christening collection DOLCE bambini ''Girls Luxury'' Spring/Summer 2020 in selected stores. Explore princess gowns and flower dresses.
DOLCE bambini has been specializing in baby clothes production since 1998 and has developed a huge number of retailer - partners all over Europe and Australia. This year among with the official baptismal collection DOLCE bambini launches a special limited collection for boys and girls who want to differ on their special occasions.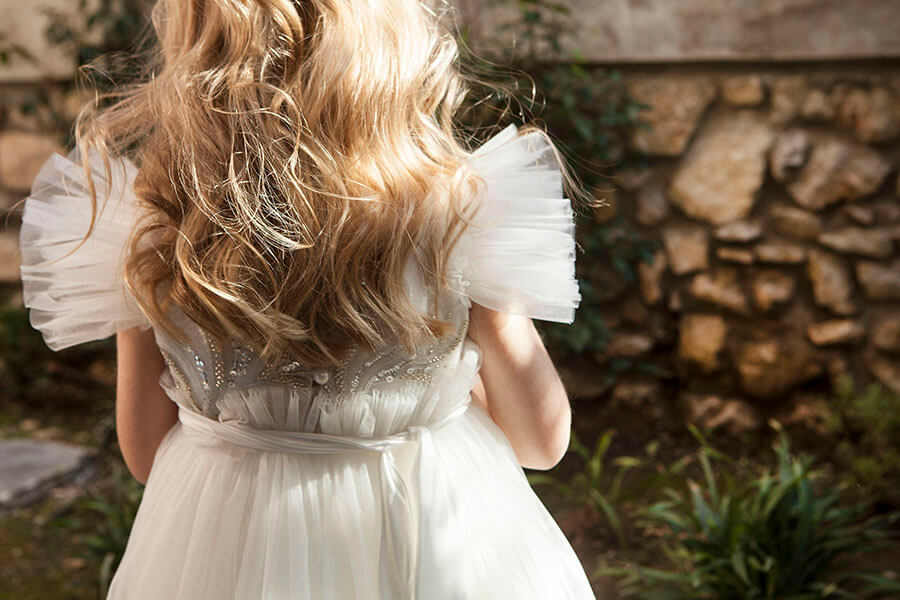 For our baby girls, DOLCE bambini designed party gowns with wide tulle skirts, geometrical lace and hand beaded embroidery that you will adore! The matching accessories upgrade every look and create fairy tale moments for your little princess.
Find them in selected stores
Styling: Anna Mandreka
Photography: Artemis Papageraki
All Rights Reserved ©