Athens Exclusive Designers Week, is one of the biggest fashion events in Greece.
The 21st edition, blessed by the apperance of the Dsquared, took place from 31st March to 3rd April 2017, at Zappeion Hall, where fashion designers, famous fashion brands and new fashion talents presented new fashion trends, for the Fall / Winter 2017 / 2018.
AXDW supports, promotes and rewards the new talents with the New Designers Awards, where Greek designers, get the opportunity to present their work, while competing for these three awards
Best New Designer
Best Trend Setter
Best Catwalk
Celebrating 10 years of fashion, the audience of the 21st AXDW, also voted and gave a fourth (4th) prize - the Refreshment Award by Amstel Radler.
These are the winners of the 21st Athens Exclusive Designer's Week
- Best New Designer -
DAEDALEA F/W 17-18
Inspired by the "Daedalus and Icarus" myth, Avgousta Theodoulou won the main prize and managed to impress the audience with her craftsmanship skills, the tridimensional pieces and the sculptural coats.
'' DAEDALEA collection talks about the human struggle to achieve freedom and higher quality of living, as well as for the pitfall of using intelligence without wisdom which can lead to decay and tragedy...
Human's anguish to rush for quick change, underestimates the big risk of getting trapped by his own creations.
The change he pursues may well become his own chaser.''
THE MYTH
Daedalus created the complex Labyrinth, but he and his son Icarus ended up imprisoned in it. He then created two pairs of fine crafted wings that let them escape.
His son, Icarus, totally delighted by the sense of freedom, dared to fly as high as he could go, ignoring his father's warnings.
The sun softened the wax of his wings and Icarus found a tragic death, in the deep blue sea.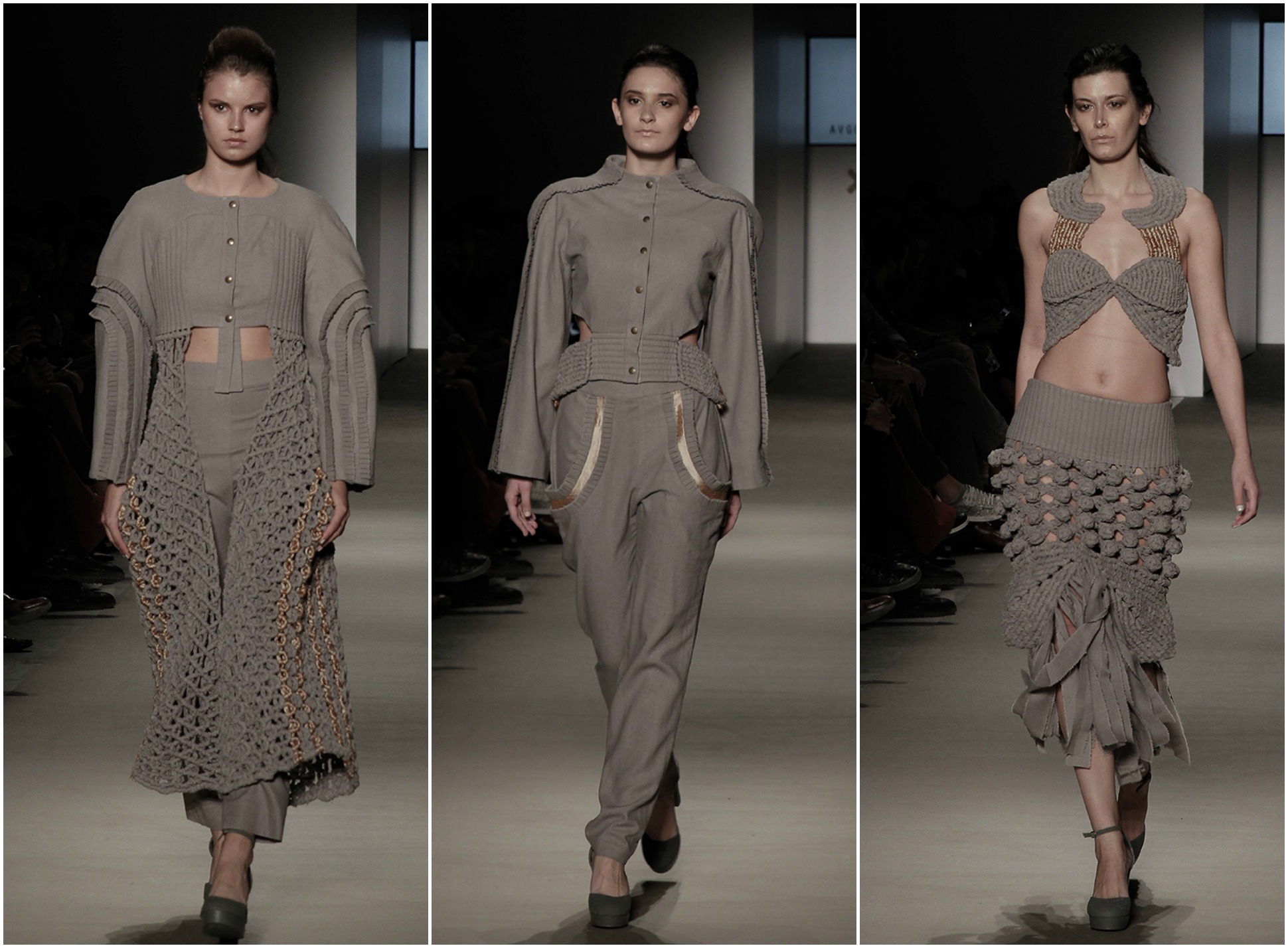 - Best Trend Setter -
Prep A Porter // Men's & Women's Style
Ioannis Roumeliotis, presented his new collection for the Fall/Winter '17/18 with one of a kind women's and men's creations, handmade shoes and jewelries.
He left the best impressions and won the Best Trend Setter award.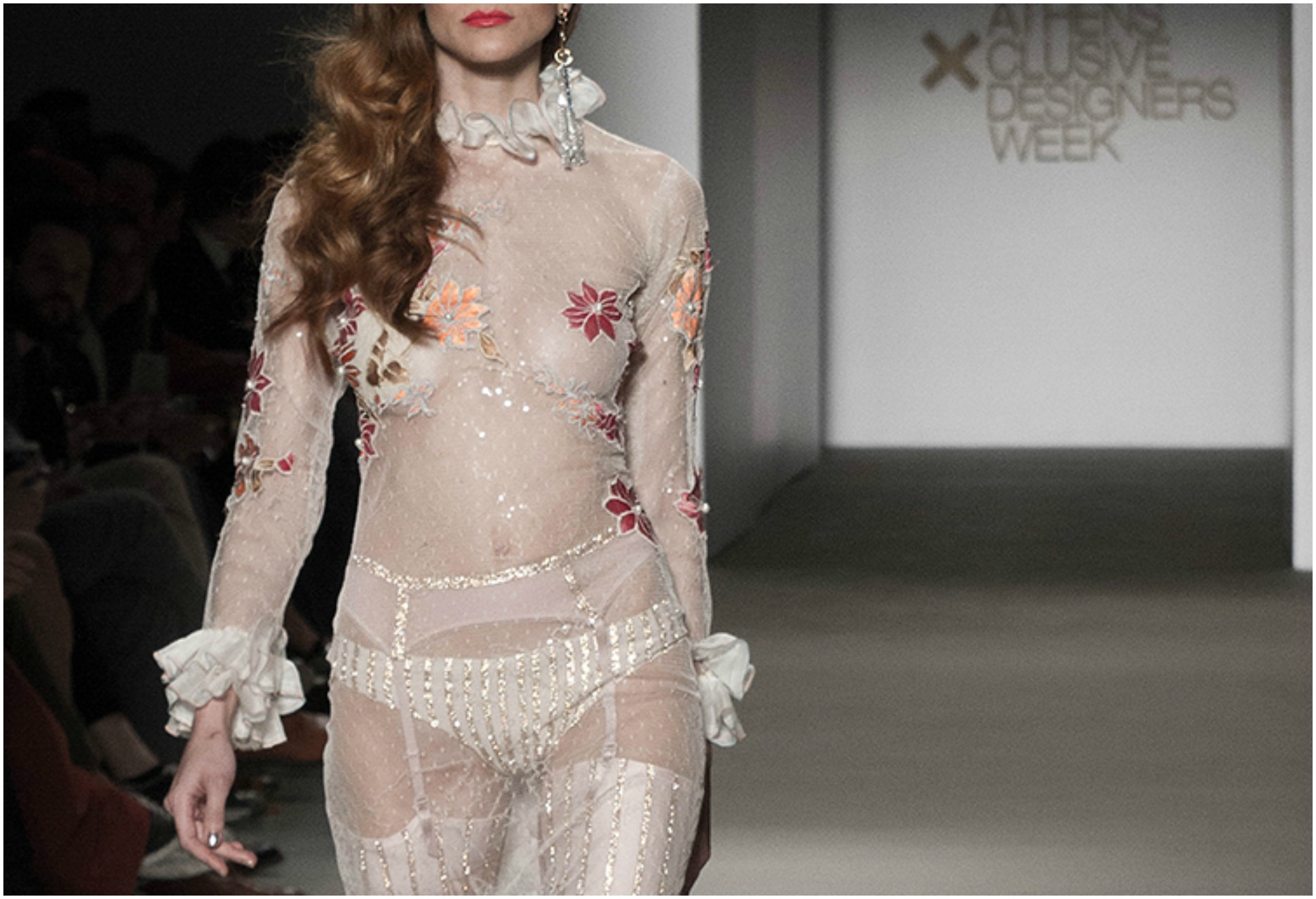 - Best Catwalk & Fashion Refreshment Award by Amstel Radler -
Ceremonial Costumes, Headpieces & Accessories
"I found inspiration in the wide range of mental disabilities"
His new collection for the Fall/Winter '17-18, sculpting the structure of the mental world and all the body disorders that struggle to escape.
Even if they do not succeed, the hope for balance remains.
The collection deepens the power of the mind and ends up in the quest for the redemption of our complex existence.
- View more New Designers -
Pop Up
with Eyphrosyne Vlassi
AVATON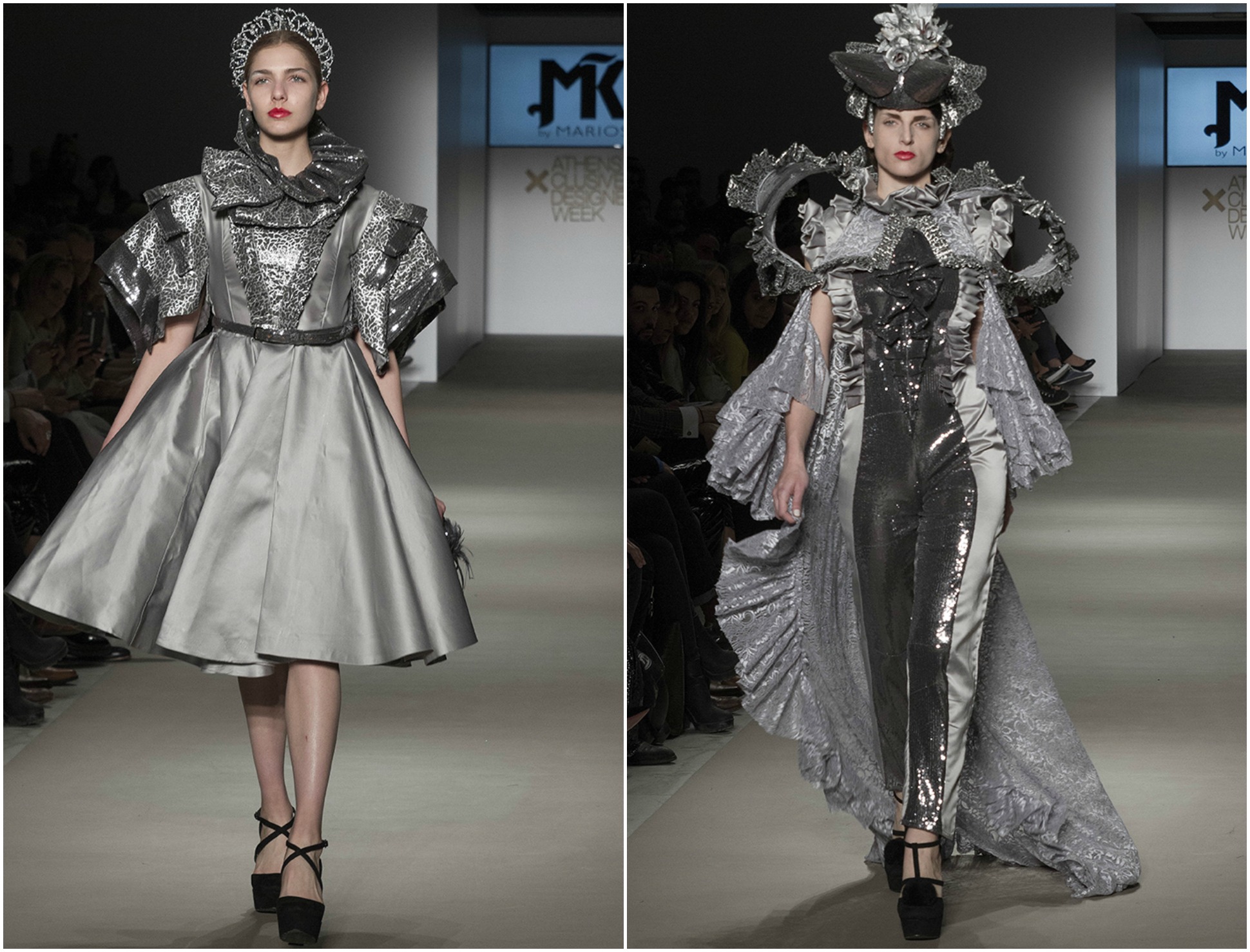 J. Kalupahana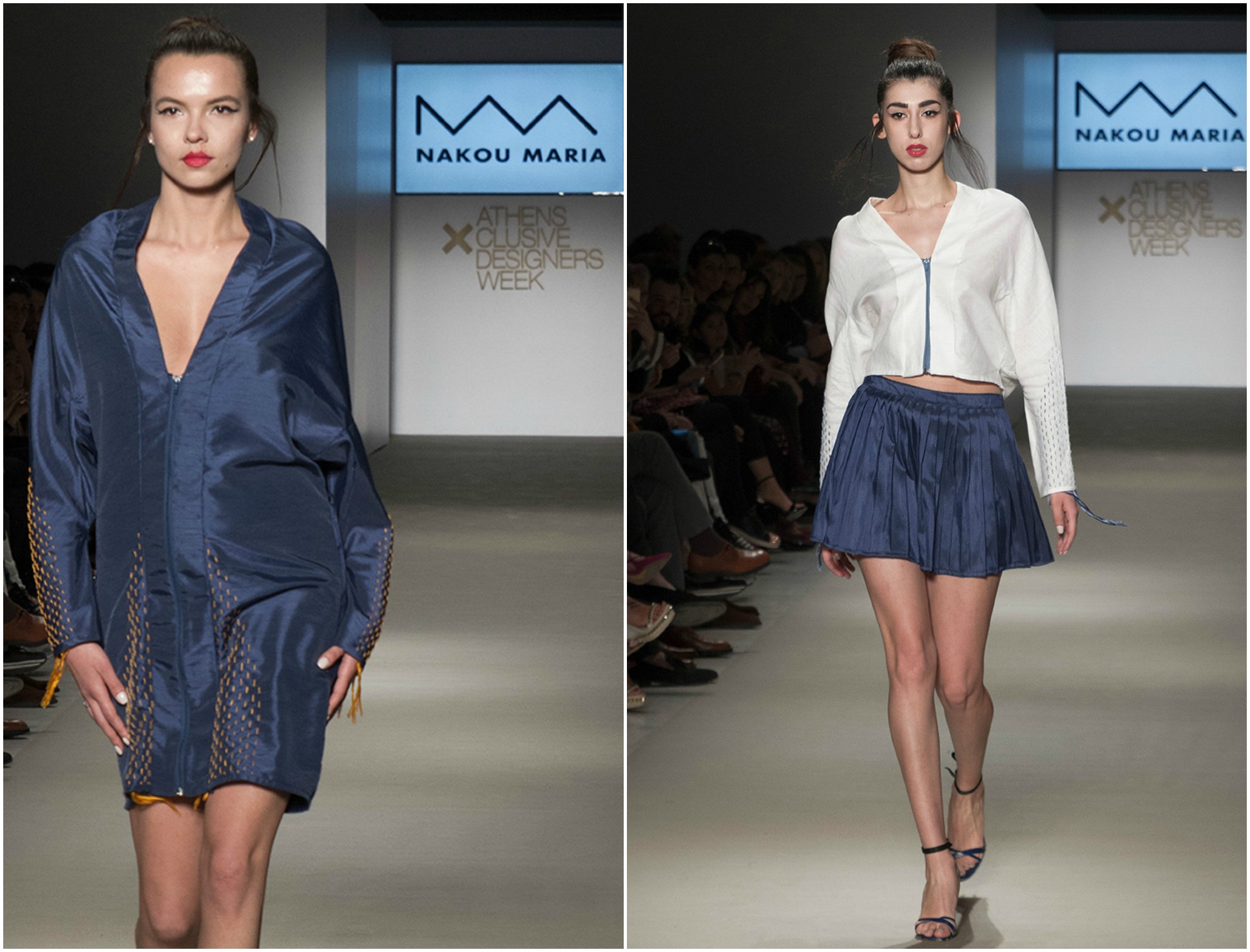 The talented
The Super Sexy
What a fabulous Fashion Week, with lots of new and inspiring designers.
We can't wait till the next one.
Congrats to all, for the amazing show!
Photos: Giannakis Konstantinos