Party and Occasion Dresses by DOLCE Bambini 2020.

Whatever event your little baby-girl is due to attend (1st birthday, holidays), here you will find her perfect dress. Shop now the new exclusive collection 'Baby Special Occasion' Spring / Summer 2020 and explore the top quality handmade lace girls dresses and accessories by DOLCE Bambini.
Wide tulle skirts, discreet embroidery and handmade headpieces that you will adore! DOLCE Bambini specializes in baby clothes production since 1998. Its vast experience has led it to become one of the largest baptismal clothing companies in Europe.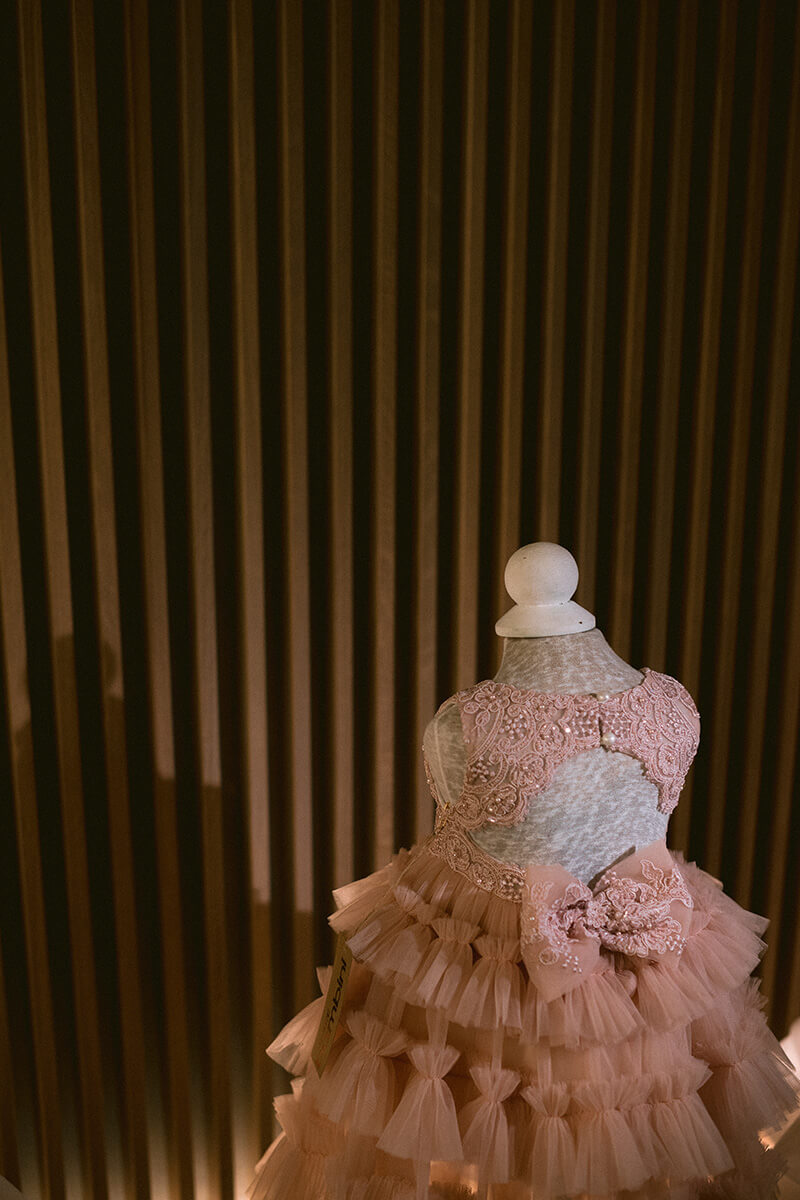 Steal the show with DOLCE Bambini's timeless designs and range of styles.
Buy in selected stores.
All Rights Reserved ©