We know that you love flowers, but did you know that kids love them too? Spring is in the air with the new christening sets for boys and girls, designed by Greek designer Vivian Chatzeli for Vinte li.
The new collection comes with a variety of baptism clothes for boys and girls, handmade accessories and matched outfits. The new floral christening dress by Vinte li and the colorful outfit for the stylish baby boys are two of our favorites for 2019. If you have twins, you can make a garden of flowers by getting both!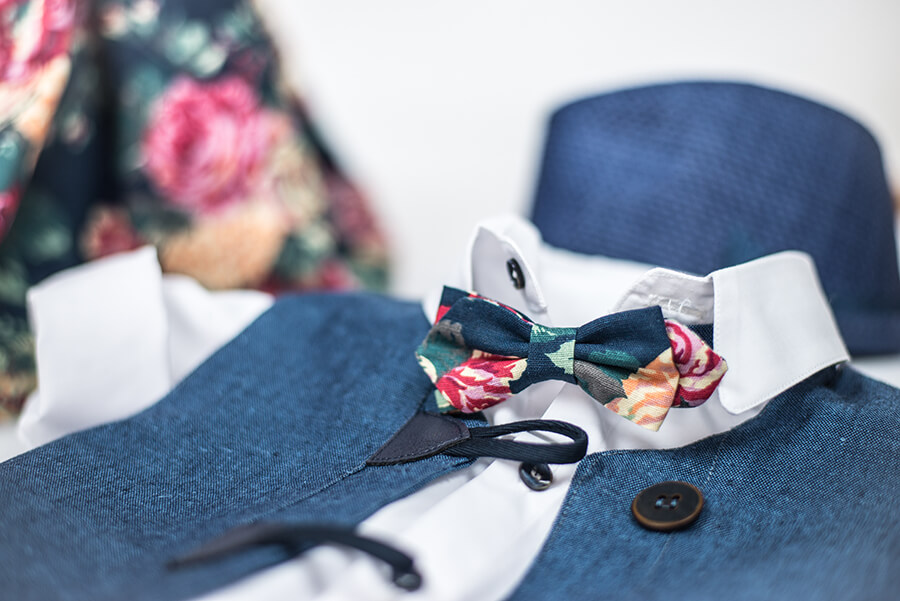 Visit your nearest Vinte li store, choose your favorite style and bring out your baby's personality.
All Rights Reserved ©